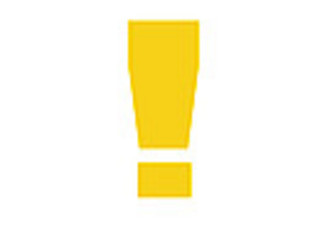 Dear visitors, please note:
The fortress Dresden remains closed until the reopening in fall 2019.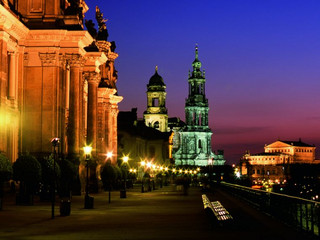 A well-kept secret lies hidden beneath Bruehl's Terrace: the Dresden Fortress.

Stories lie hidden behind the dense walls, just waiting to be told. How must it have felt to be held prisoner here? How was the secret porcelain formula discovered? And how high was the water during the flood of the century?

The huge vaults have witnessed many an exciting adventure.
Experience the Dresden Fortress with all your senses.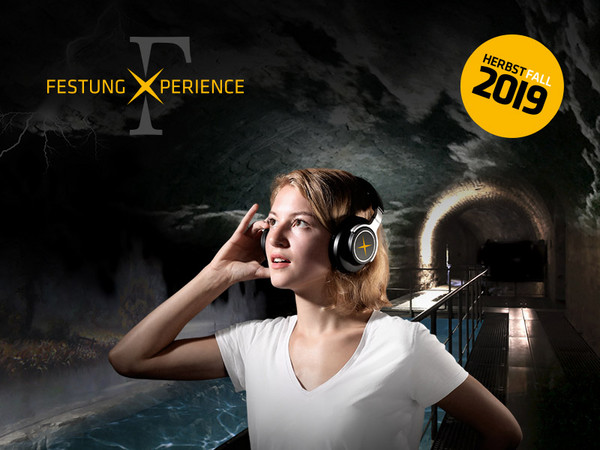 Their secrets are revealed with breathtaking 360° projections and atmospheric audio technology. Duke Maurice will guide you through the 450-year-old ruins. Your mighty companion will tell you all about his adventures in what used to be the most modern bastion fortress in Germany. This all-new 1,500 m2 multimedia exhibition will rip you from your everyday life and plunge you into the distant past. Make the descent and embark on an exciting journey through 450 years of turbulent history.
Hinweis
The Dresden Fortress remains closed from January 1, 2017 until its re-opening in November 2018.
Contact
Festung Dresden

Georg-Treu-Platz 1
01067 Dresden

+49 (0) 351 4383703-20